SHAMPOO & CONDITIONER BARS
Dreamy Claw Clip Collection
A little more about Toni Rose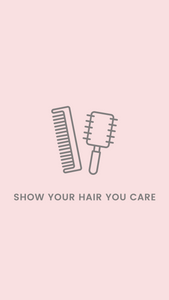 SHOW YOUR HAIR YOU CARE
Not only do they look Dreamy, our scrunchies are gentle on your hair giving it extra protection from breakage, and split ends. Show your hair you care with our Dreamy Scrunchies.
Shop Now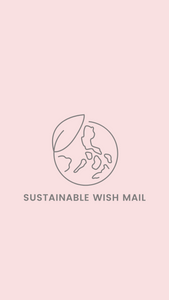 SUSTAINABLE WISH MAIL
We care about our environment! We ship all of our Wish Mail in cardboard boxes and are always looking for ways to reduce waste wherever possible. No plastic mailers here!
SHOP NOW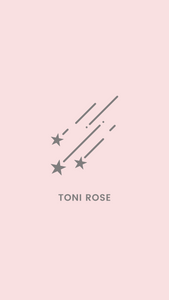 TONI ROSE
Toni Rose was born out of many magical and positive encounters through travels in hopes that you find that little something that brings you all the happy feels into your home and everyday life.
Wishes & Wellness always.
Where it all began
Small Business Love
Handmade in Canada
All of our Dreamy Scrunchies are sourced, and sewn by us with love in Montreal. Thank you from the bottom of our hearts for supporting our small business and being a part of our dream! ♥